ZINA T
OURS PORTU
GAL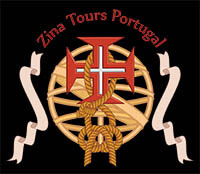 OFFICIAL TOUR GUIDE ZINAIDA BATRAKOVA
EXCURSIONS, PRIVATE TOURS AND TOUR GUIDE SERVICES
1-LISBON - CITY

General sight view of the city and its best monuments. Historic elevators, squares, bridges and the streets of Alfama with its medieval colors.
2-LISBON - SÃO JORGE CASTLE

Moorish fortress of the 8th-11th century. Well preserved walls. From here, you can take beautiful pictures of the old city.
3-LISBON - SÉ CATHEDRAL

The first Catholic cathedral in the capital of Portugal, from the 12th-14th century. Here, Saint Anthony of Padua, the city's patron saint, was baptized.
4-LISBON - MILITARY MUSEUM

The largest military museum in Portugal and one of the oldest, located in an old palace.
5-LISBON - CHURCH OF SAN ROQUE

The first Jesuit temple in Portugal in the 16th century. One of the richest temples in the capital which survived to the 1755 earthquake.
6-LISBON - MUSEUM OF ANCIENT ART

A rich collection of paintings, sculptures, ceramics, porcelain and European furniture in the 12th-19th century and from the former Portuguese colonies.
7-LISBON - NATIONAL MUSEUM OF CARRIAGES

The best collection of carriages in Europe. Royal, episcopal, transport and mail carriages from the 16th-20th century from different countries in Europe.
8-LISBON - JERONIMOS MONASTERY

Monument in Manueline style of the 16th century. Royal Tomb of the 2nd Dynasty and the grave site of Vasco da Gama.
9-LISBON - BELEM TOWER

Monument in Manueline style of the 16th century and symbol of the city. A vivid example of the military variant of the Manueline style, is Portugal's visit card.
10-LISBON - MONUMENT TO THE DISCOVERIES
Monument built in 1960, on the occasion of the commemoration of the 500th anniversary of the death of Infant Henry, "The Navigator".
11-LISBON - NATIONAL PALACE OF AJUDA
Neoclassical palace from the early 19th century with rich and unique interiors.
12-LISBON - MARITIME MUSEUM

The history of the Discoveries on maps, ancient navigation instruments, models of boats and caravels and replicas of the salons of the royal yachts.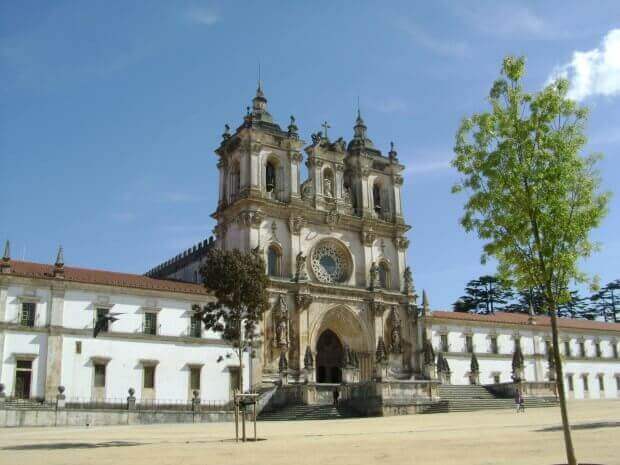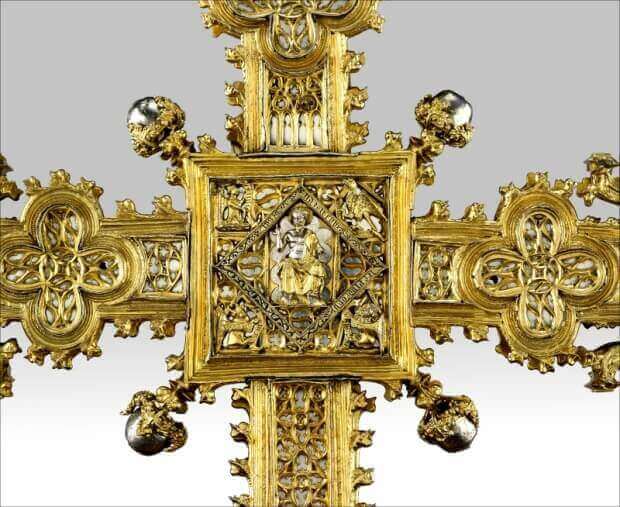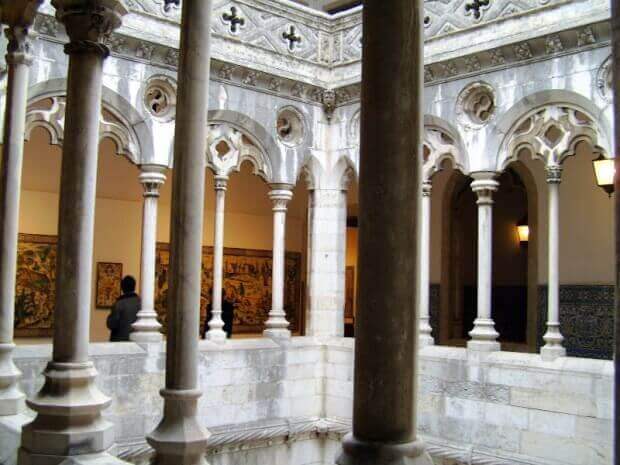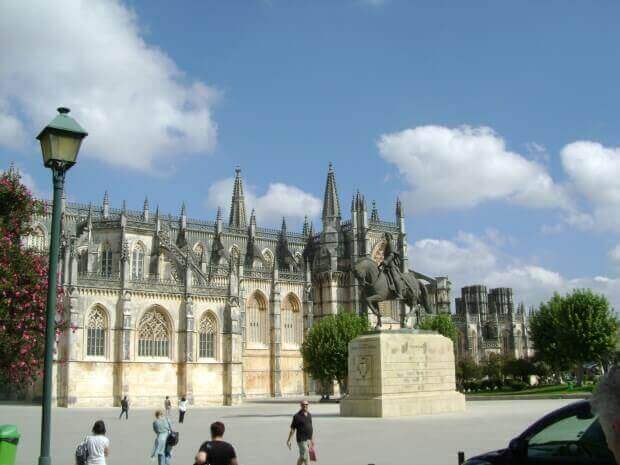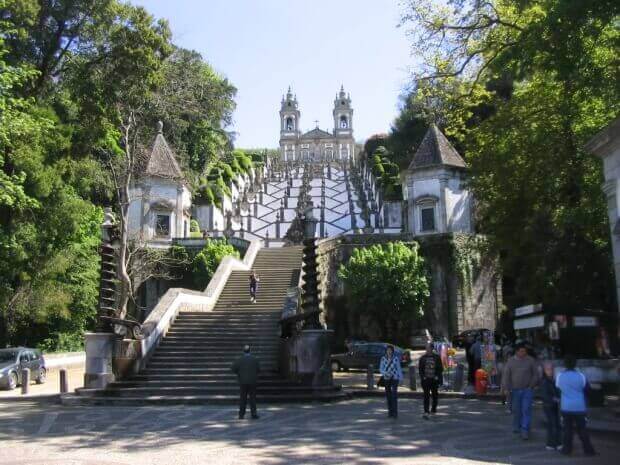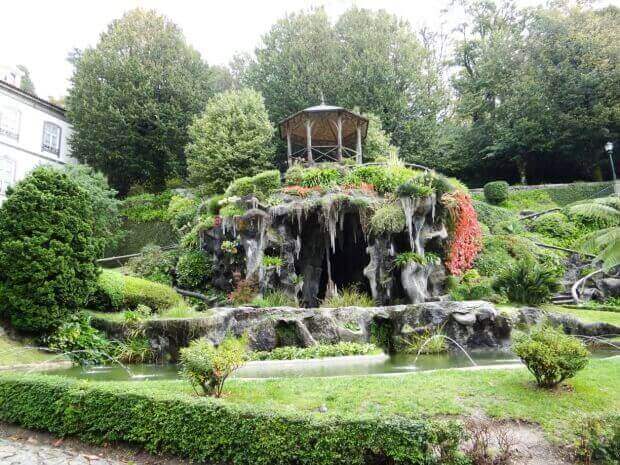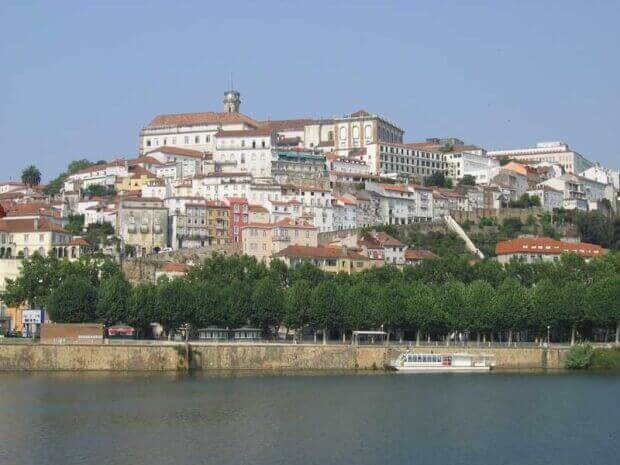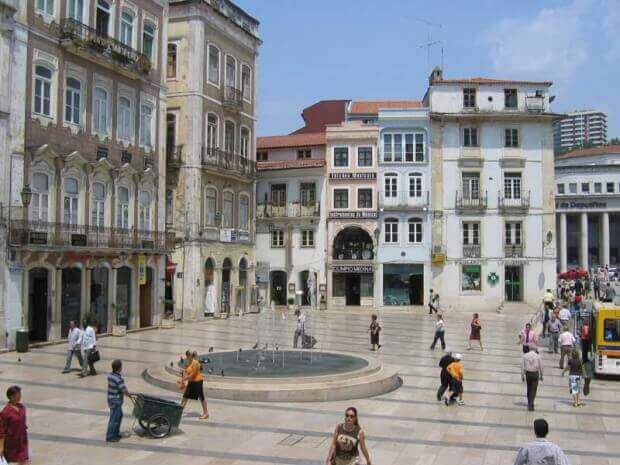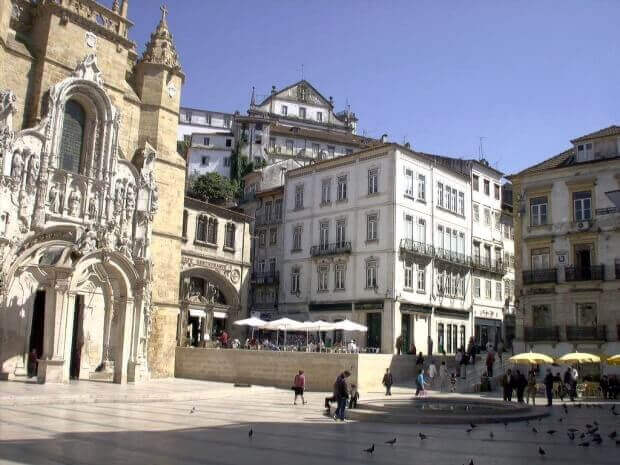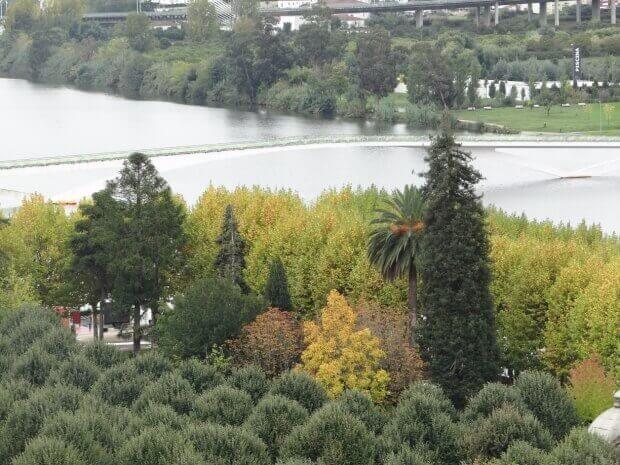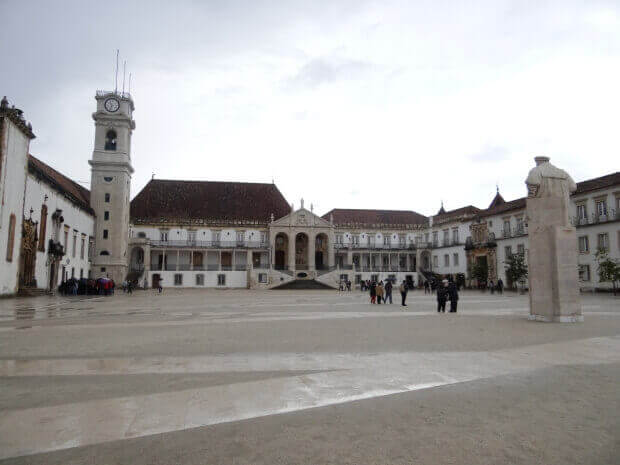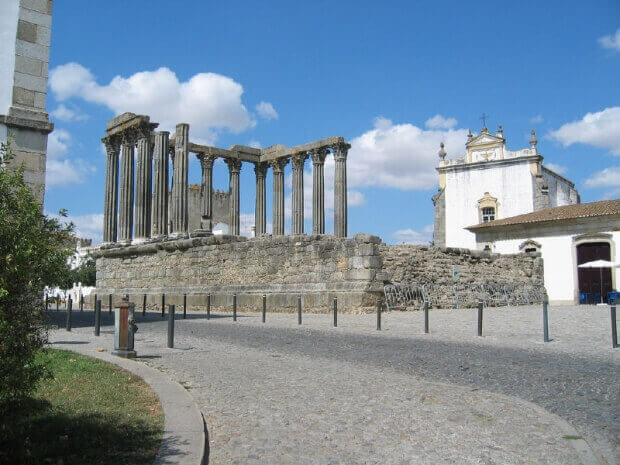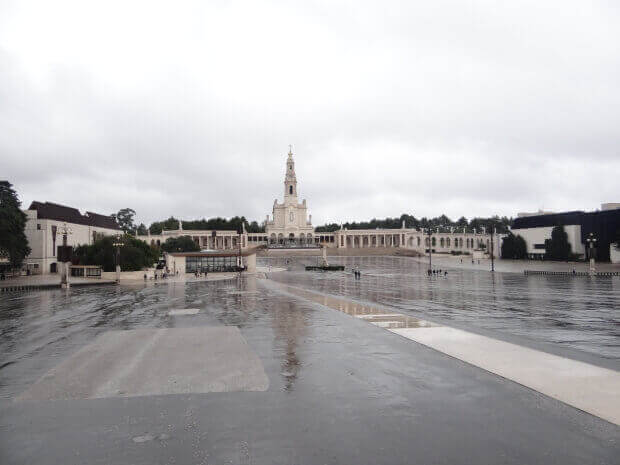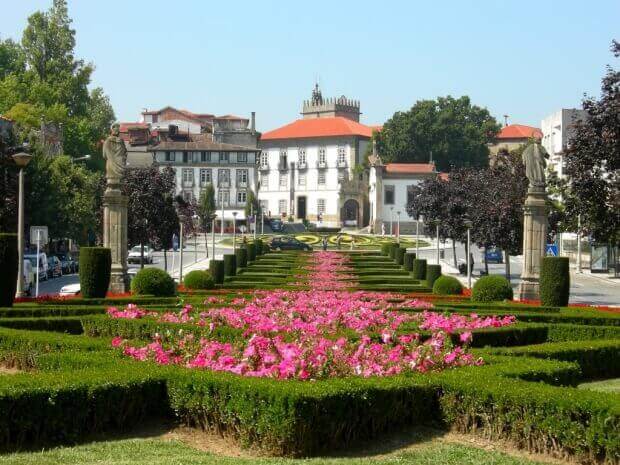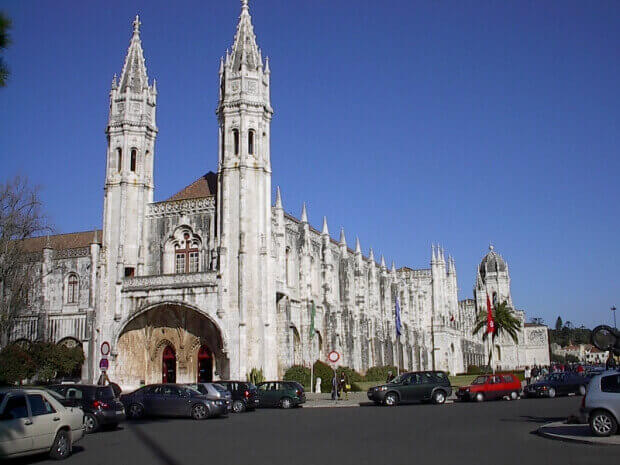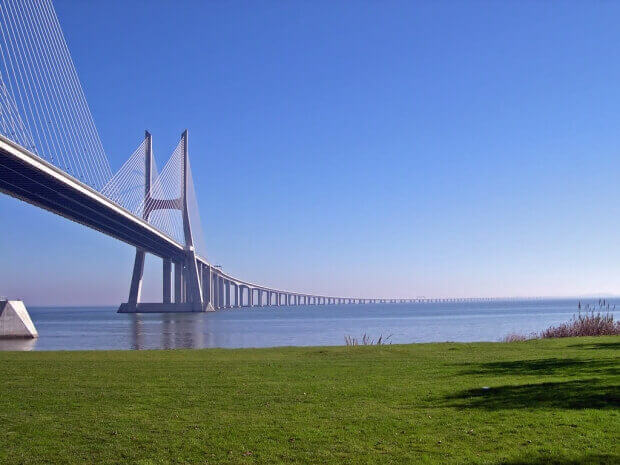 Copyright © 2023 - Zina Tours Portugal - Зина Туры Португалия