ZINA T
OURS PORTU
GAL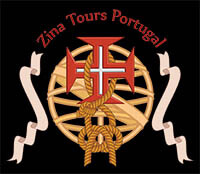 OFFICIAL TOUR GUIDE ZINAIDA BATRAKOVA
EXCURSIONS, PRIVATE TOURS AND TOUR GUIDE SERVICES
1-LISBON - CITY

General view of the city, monuments and old neighborhoods.
2-LISBON - SÃO JORGE CASTLE

Moorish castle of the 8th century.
3-LISBON - SÉ CATHEDRAL

Cathedral built in the 12th century.
4-LISBON - MILITARY MUSEUM

It is the largest military museum in Portugal, located in a former palace.
5-LISBON - CHURCH OF SAN ROQUE
Church founded by the powerful Jesuits in the 16th century.
6-LISBON - MUSEUM OF ANCIENT ART
A rich collection of paintings, sculptures, ceramics, and furniture in the 12th-19th century of Europe and former Portuguese colonies.
7-LISBON - NATIONAL MUSEUM OF CARRIAGES

The best collection of carriages in Europe.
8-LISBON - JERONIMOS MONASTERY

Manueline style monument of the 16th century.
9-LISBON - BELEM TOWER
Manueline style monument of the 16th century.
10-LISBON - MONUMENT TO THE DISCOVERIES

Built in 1960 for the celebrations of the 500th anniversary of the death of Prince Henry, the Navigator.
11-LISBON - NATIONAL PALACE OF AJUDA

Neoclassical palace from the early 19th century with unique interiors.
12-LISBON - MARITIME MUSEUM

History of Discoveries in maps, antique instruments, model ships and replicas of the Royal Yacht halls.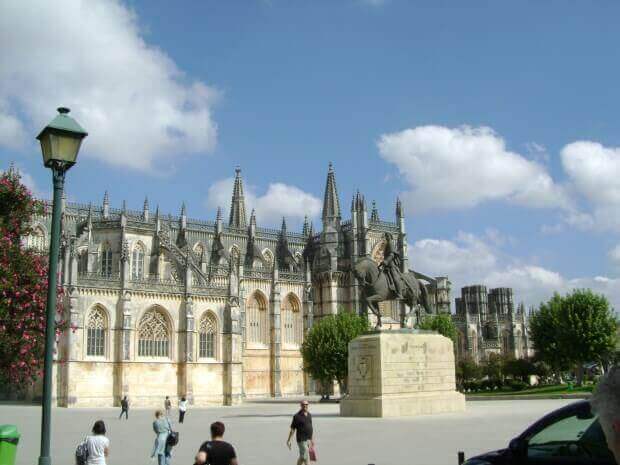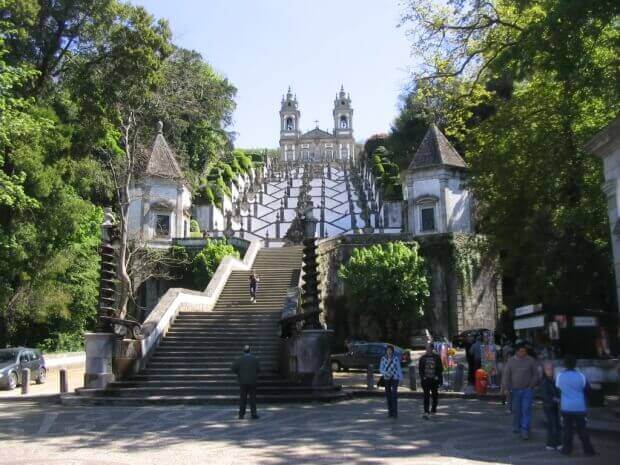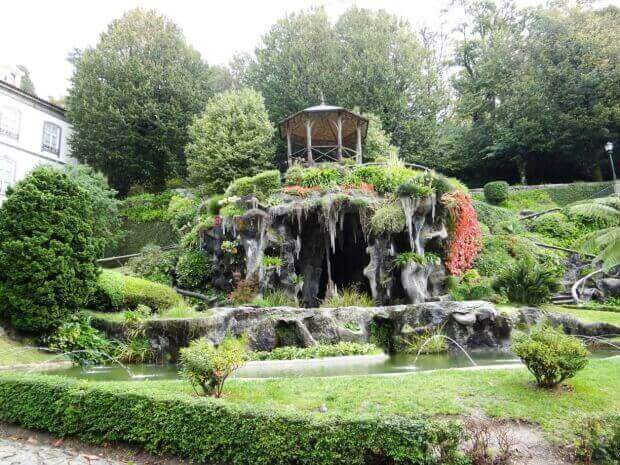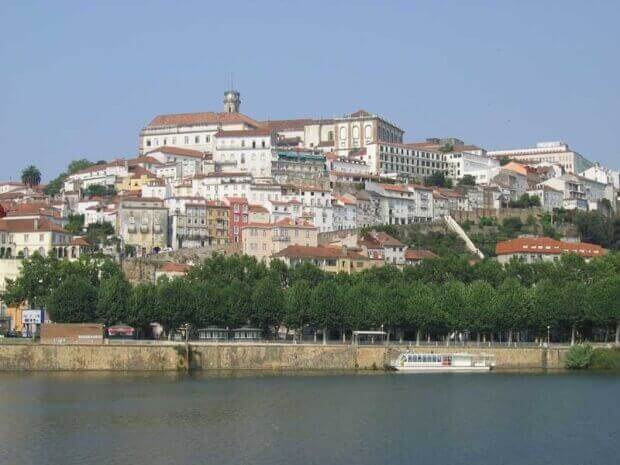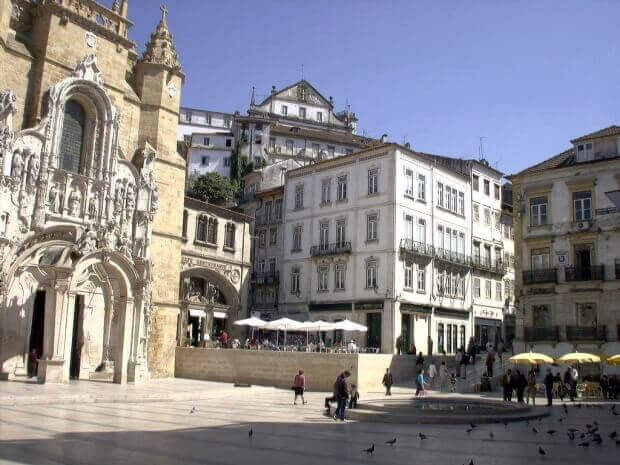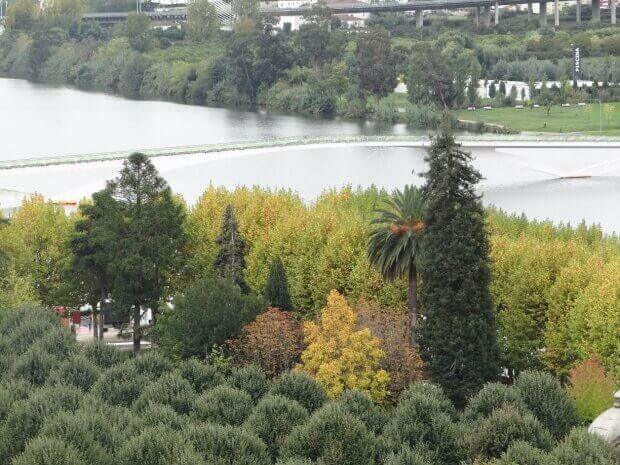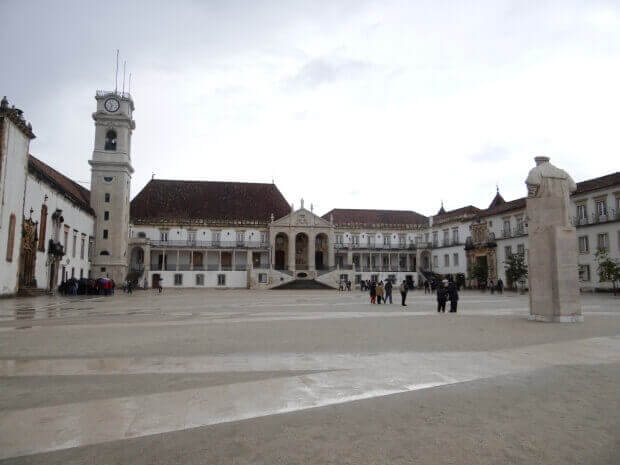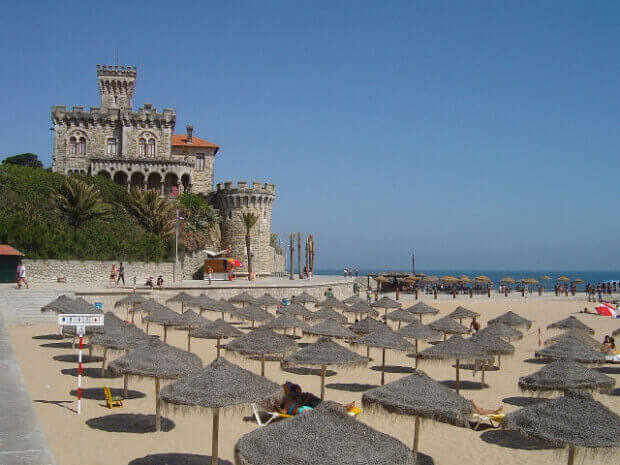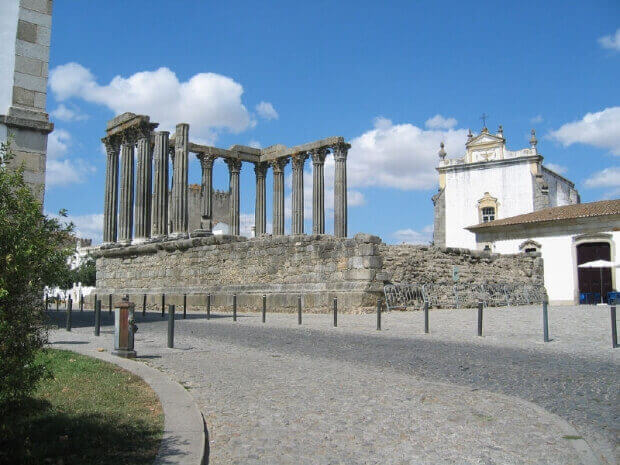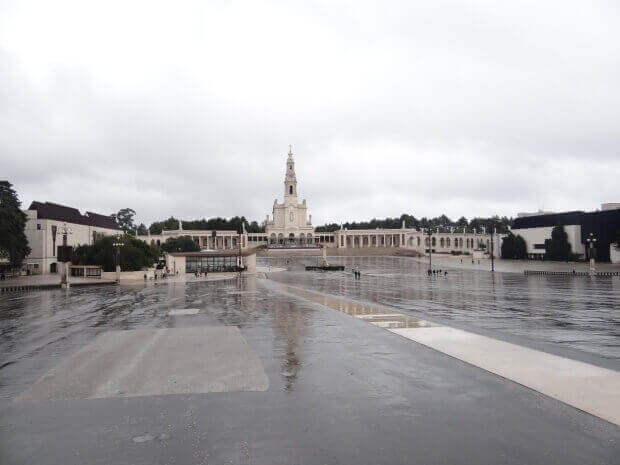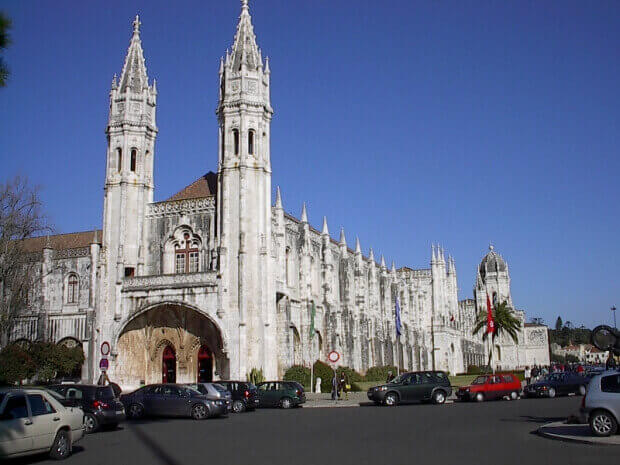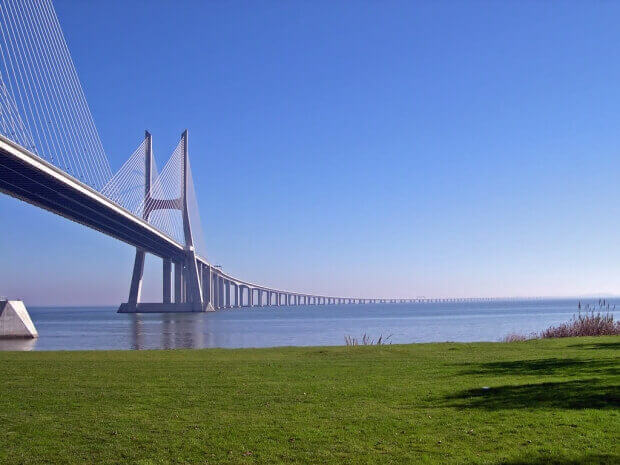 Copyright © 2019 - Zina Tours Portugal - Зина Туры Португалия